Fruit Juice Infused Honey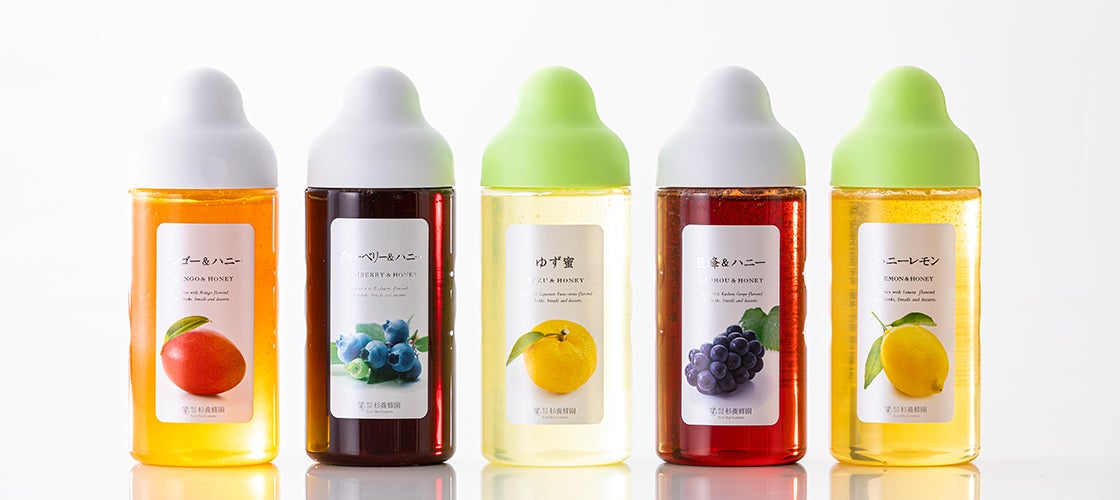 Fruit Juice Infused Honey
Fruits contain vitamins, minerals, polyphenols, and flavonoids are treasure troves of nutrients.
Enjoy in drinks, cooking, and a wide variety of uses.
We have a wide variety of flavors to choose from.
How to make a Fruit Juice Infused Honey drink
Dilute Fruit Juice Infused Honey with cold or hot water at 1:5 ratio.
Try mixing with water or soda water for a refreshing drink!
Mix & Match Fruit Juice Infused Honey Promotion
Choose your favorite fresh flavour of Fruit Juice Infused Honey (9 flavors in total) with this set!
Promotion period: Oct. 16th 2023 - Dec. 31st 2023