Aojiru (Enzyme Green Juice with Honey)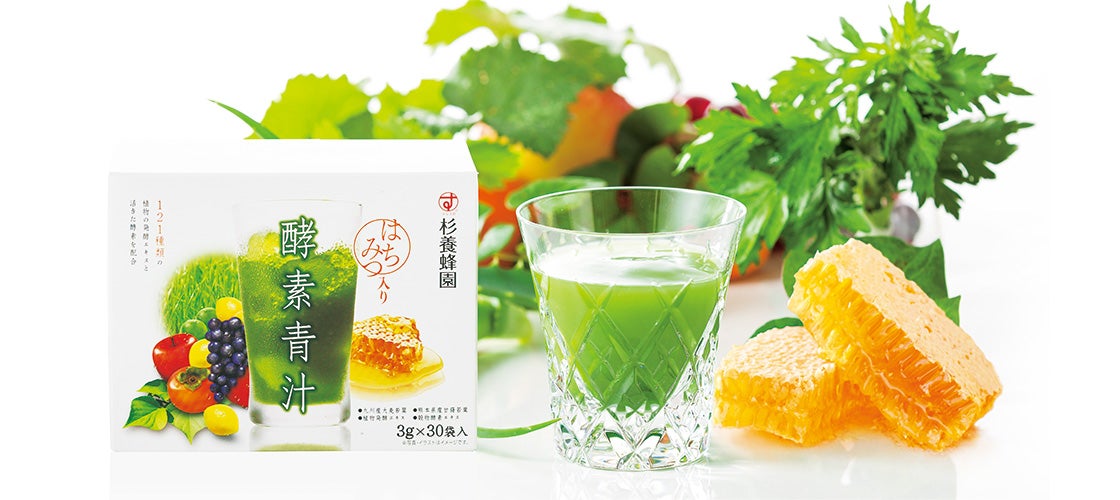 A delicious way to increase vegetable intake!
Infuses the essence of 121 fermented and aged plants into Aojiru made with green barley rich in polyphenol and fiber.
Also includes energy-packed fermented grain extract!
Contains honey, so it's easy to drink, even for kids who don't like vegetables.