Sugi Bee Garden Manuka Honey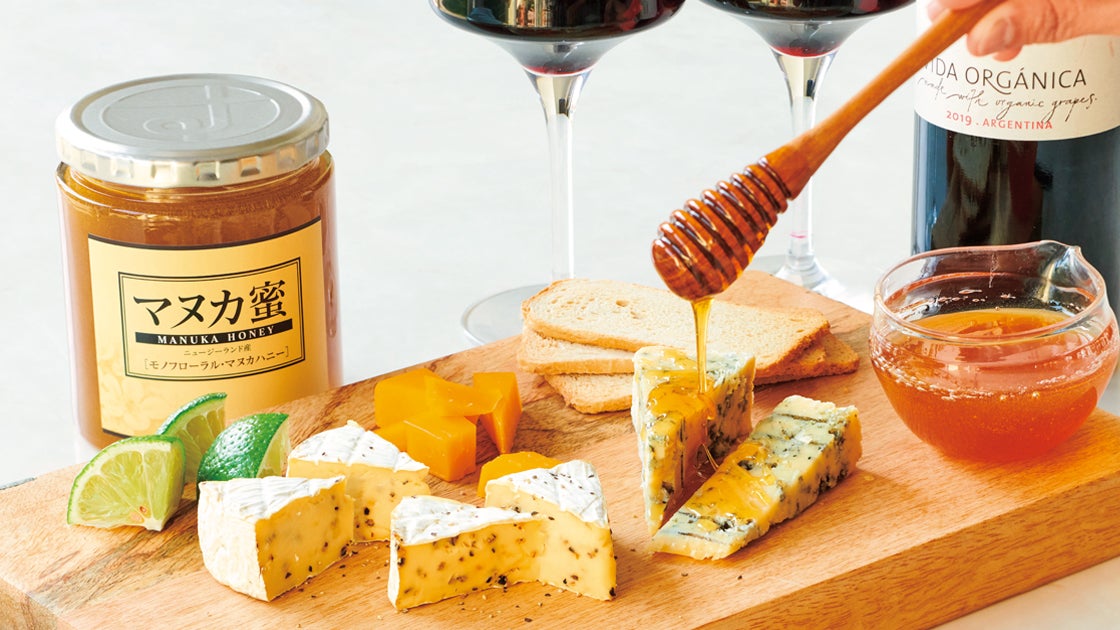 Sugi Bee Garden's Manuka Honey
High quality of Manuka honey support a healthy lifestyle.

Our beekeepers harvest honey in New Zealand.
"Manuka Honey" from Sugi Bee Garden is the highest rank of Manuka Honey that meets the quality standards set by the New Zealand government.
The unheated honey retains all its natural nutrition.
Manuka Honey Extra Amount Promotion!
Take good care of yourself by implementing healthy habits!
To get through further epidemic!
Monofloral Manuka Honey certified by the New Zealand government.
Buy a promotion item, Promotion period:12th, Oct,2020 to 31st,Dec,2020

【Manuka Honey×Fermented Food】
Enjoy your excellent daily life with the combined power of Manuka Honey and Fermented Food!
Adding the manuka honey into your daily meals, balance your health condition in a delicious way♪
*Please turn on the subtitle. You can change the subtitle on the Youtube settings.