Aojiru (Enzyme Green Juice with Honey)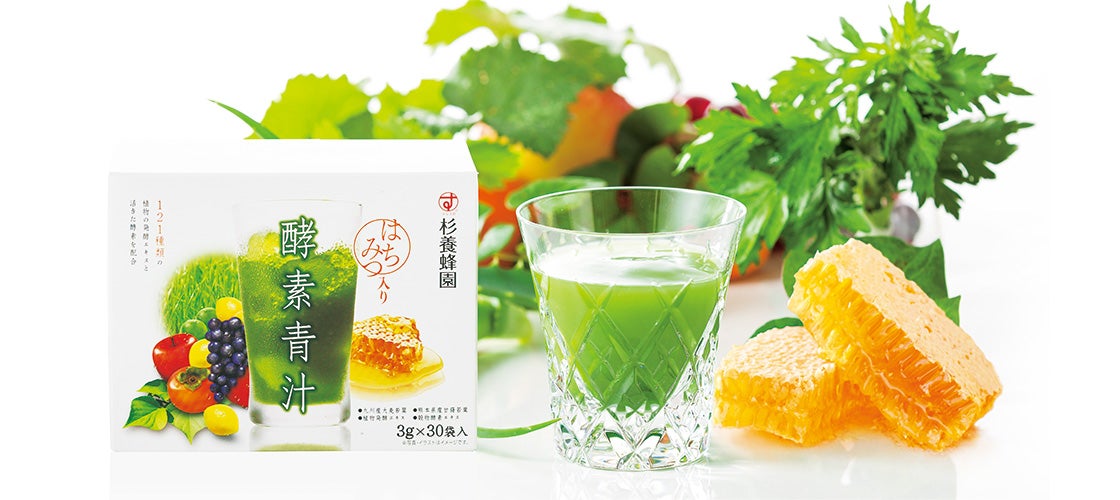 We support families who are worried about nutritional balance!
Infuses the essence of 121 fermented and aged plants into Aojiru made with green barley rich in polyphenol and fiber.
Also includes energy-packed fermented grain extract!
Contains honey, so it's easy to drink, even for kids who don't like vegetables.