Disaster countermeasure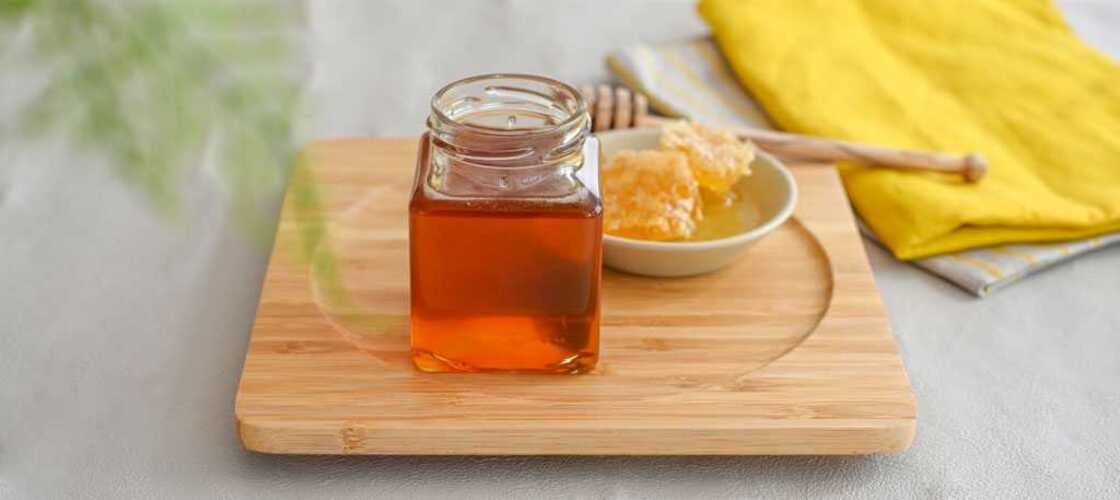 Honey is perfect as an emergency food and disaster food!?
 Japan is a country that experiences many natural disasters. Therefore, it is likely that many people have prepared disaster prevention items. Honey is recommended to have on hand as an emergency/disaster food. Here, we introduce the reasons why you should prepare honey as an emergency/disaster food!
Points to consider when choosing emergency/disaster food
Point 1Familiar foods
 It is comforting to taste familiar flavors when you are under stress, isn't it?
Point 2Nutritious foods
 Nutritional balance is important to maintain a healthy mind and body
Point 3Foods that are easy to cook
 It would be good to have food that can be eaten even if your lifeline stops
Point 4Foods that can be kept for a long time
 Choosing food that do not expire for a long time will make it easier to manage
The reason why honey is excellent as an emergency disaster food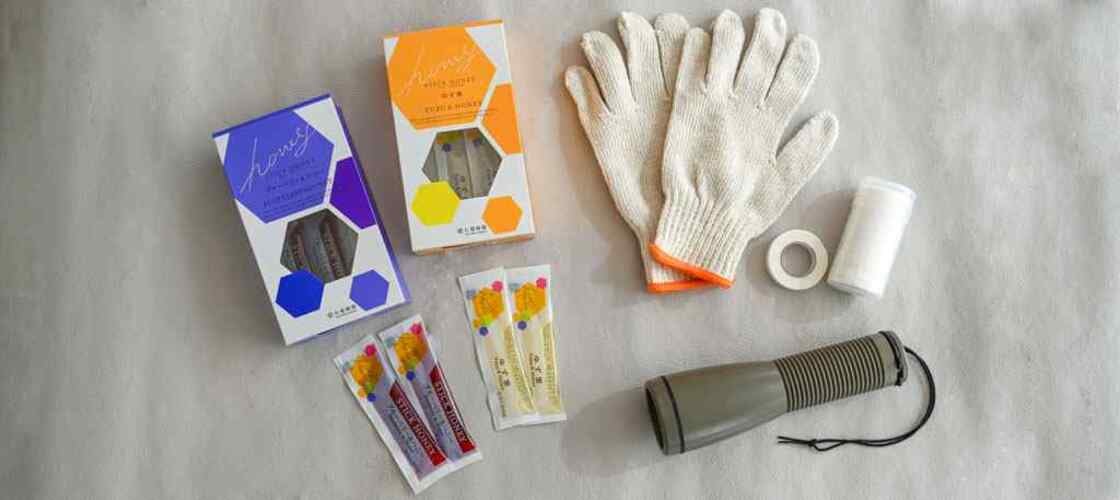 Reason 1Stored for a long time
 Honey generally has a two-year shelf life, but there is a story that honey from 3,300 years ago was found in an edible state in Egyptian ruins,  which shows that if it is stored properly,  It can be stored for a long time.
Reason 2A source of energy
 Honey is made of monosaccharides and does not need to be broken down further in the body, so the energy is quickly absorbed into the body. In addition, a tired body tends to be acidic, but since honey is an alkaline food, it neutralizes this acidity and helps the body to recover from fatigue.
Reason 3Quick and easy
 Even if your lifeline is cut off, honey does not need to be heated and can be eaten as is, so it requires zero time and effort. We also recommend stick-type honey, which is perfect in case of emergencies or disasters.
Reason 4Simply delicious
 Even for emergency food, if it does not taste good, you will not feel like eating it. Needless to say, honey is delicious and there are many different types available, so it does not hurt to have your favorite honey on hand as an emergency food.