2021.10.20 
A new "UTSUROI of Nature (Gradual Changing of Nature)" page has been opened on our corporate website.
---
We will deliver you the changing of wild nature of Japan, an environment where honeybees can live.
Please enjoy 365-days of nature, what a beekeeper company that practices "Wholesome Apiriculture" coexists with.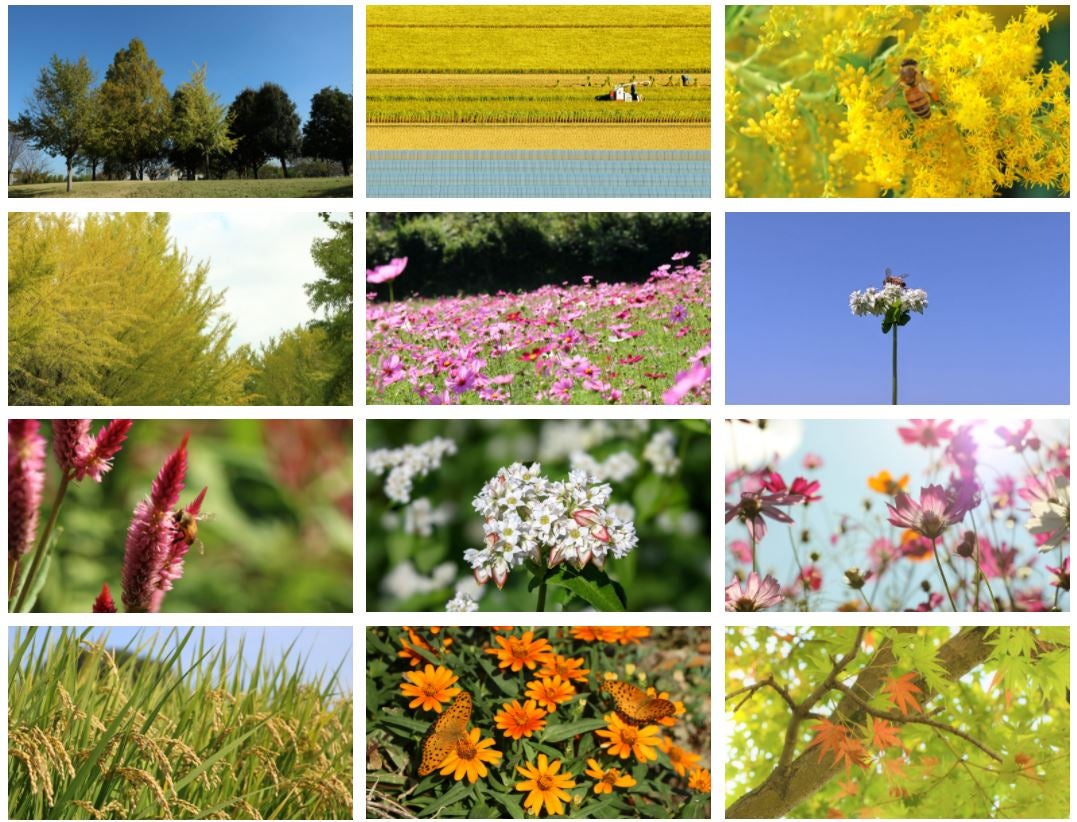 Click here for the "
UTSUROI of Nature
(Gradual Changing of Nature)" page (Japanese only)