Made by a honey specialty store! Check out our new super-healthy Honey Cacao!
We have combined our extra-fancy honey and aromatic cocoa beans into a single product.
You can spread it on bread, mix it with hot water or milk to make a nice cup of drink, or use it just about any way you want.
*Honey is a natural product. Please do not feed to infants below 1 year old.
* Honey may crystallize. You can enjoy it as it is."
* Please check the ingredients before eating, and do not consume if you have food allergies. Also, please refrain from using it if you think it does not agree with you.
* Please note that the container may be damaged or cause leakage of honey by impacting the container or cap, or storing the product laid on their sides.
* Please note that we cannot accept returns after the best before date or after opening the product.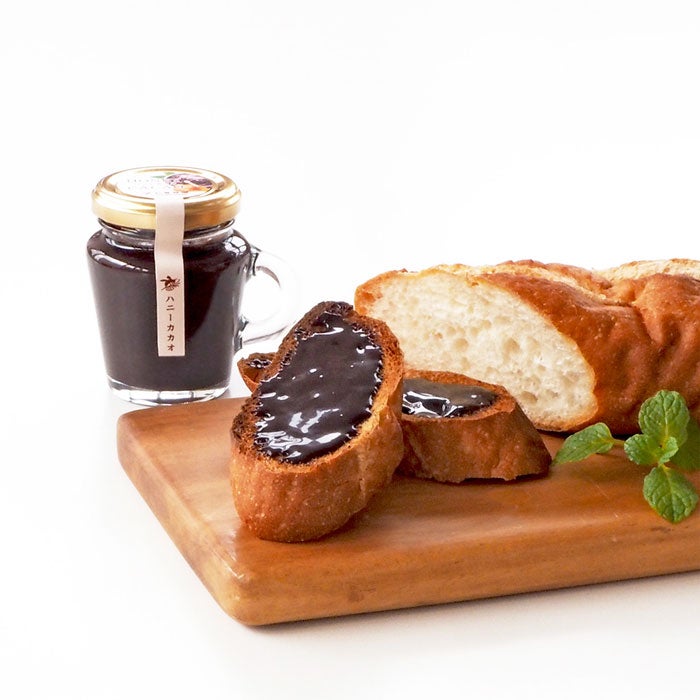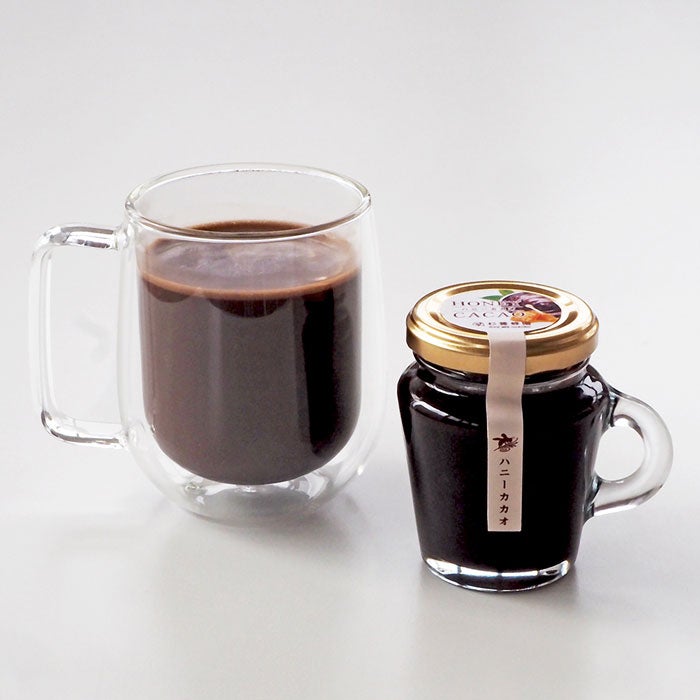 Ingredients
Refined Honey(manufactured in Japan), Cocoa Powder
Nuitrition facts
Nutrition facts (per 100 g):
Energy 318kcal, protein 5.3g , fat 2.2g, carbohydrates 69.3grams, sodium 2 mg
Allergy Information
N/A
alert_msg