Home >
Aojiru steamed bun
Aojiru steamed bun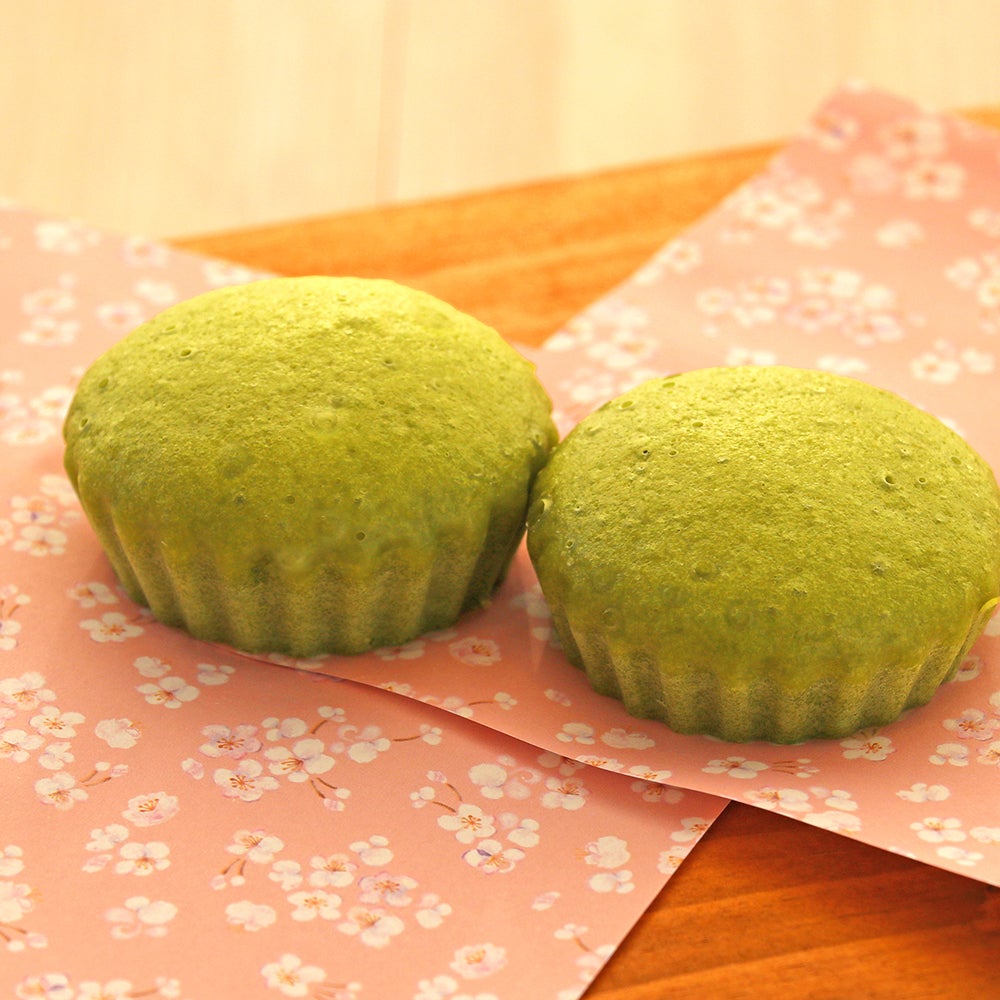 Ingredients (for 2〜3people)
Egg

1

Honey

30g

Milk

50cc

Cake flour

90g

Soft wheat flour(cake flour)

5g

Aojiru (Enzyme Green Juice with Honey)

2 packs

Salad oil

30cc
How to cook:
1
Crack the egg into a bowl, add honey, mix, add milk, and mix
2
Add cake flour, baking powder, and aojiru to 1 in this order using a sieve, add cooking oil, and mix.
3
Pour 2 into a silicon cup until they are 50-70% full.
4
Lay 4 or 5 sheets of parchment papers onto a frying pan in a stack, place the silicon cups in a line, add water until it reaches a depth of about 1.5cm, and heat on a medium flame. *You can use dish cloths if you do not have paper towels.
5
Once they start simmering, turn the heat to low, cover with a lid and steam for 15 minutes.
If you pierce one with a bamboo skewer and it comes out clean, the buns are complete.