Home >
Stewed ground meat and pumpkin with honey
Stewed ground meat and pumpkin with honey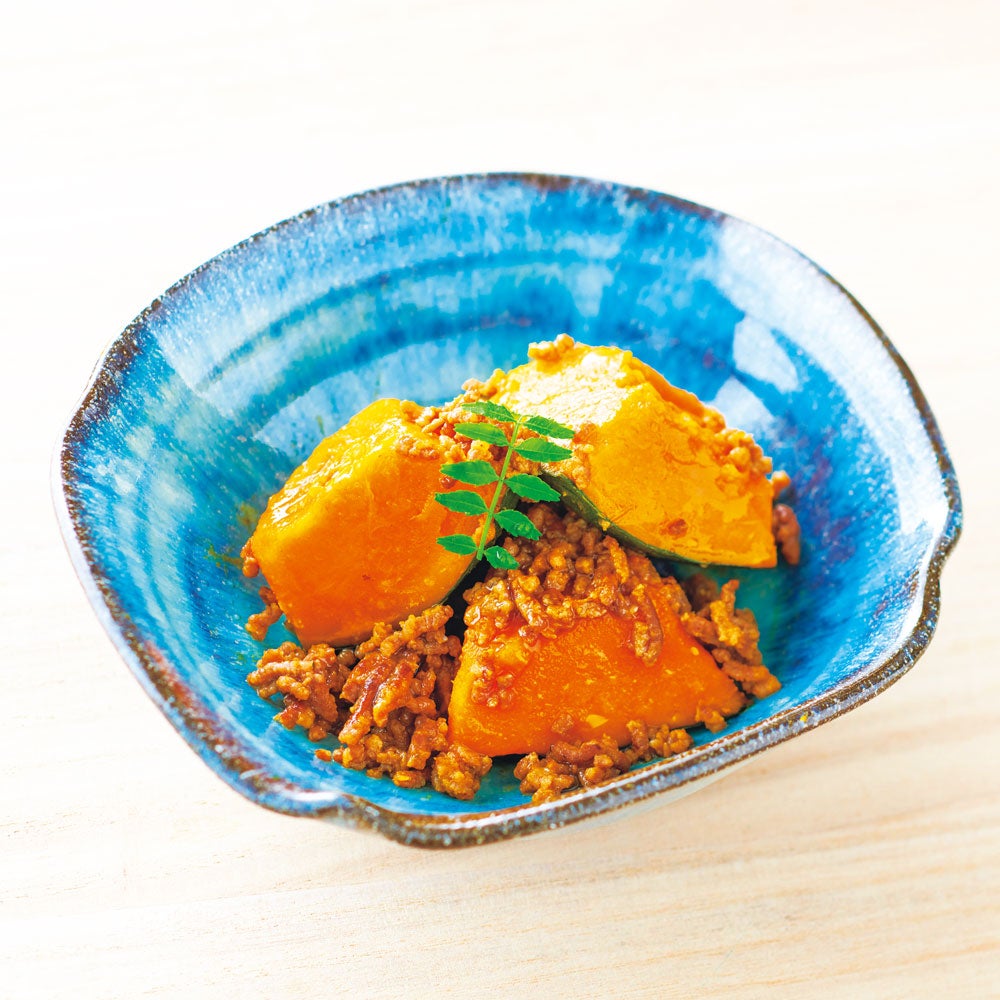 Ingredients (for 4people)
Pumpkin

300g

Ground beef and pork

180g

Vegetable oil

Appropriate Amount

Water

200cc

Honey

15g

Cooking sake

15g

Soy sauce

15g

Grated ginger

5g
How to cook:
1Remove the seeds and guts from the pumpkin and cut into 4cm cubes.
2Heat the salad oil in a frying pan, add the beef and pork and fry until the meat crumbles.
3Add the pumpkin and [B] to 2, bring to a boil, remove the scum, cover with aluminum foil or a cookie sheet, and simmer for 10 minutes.