Home >
Honey ginger saute  ~Lemon flavor~
Honey ginger saute  ~Lemon flavor~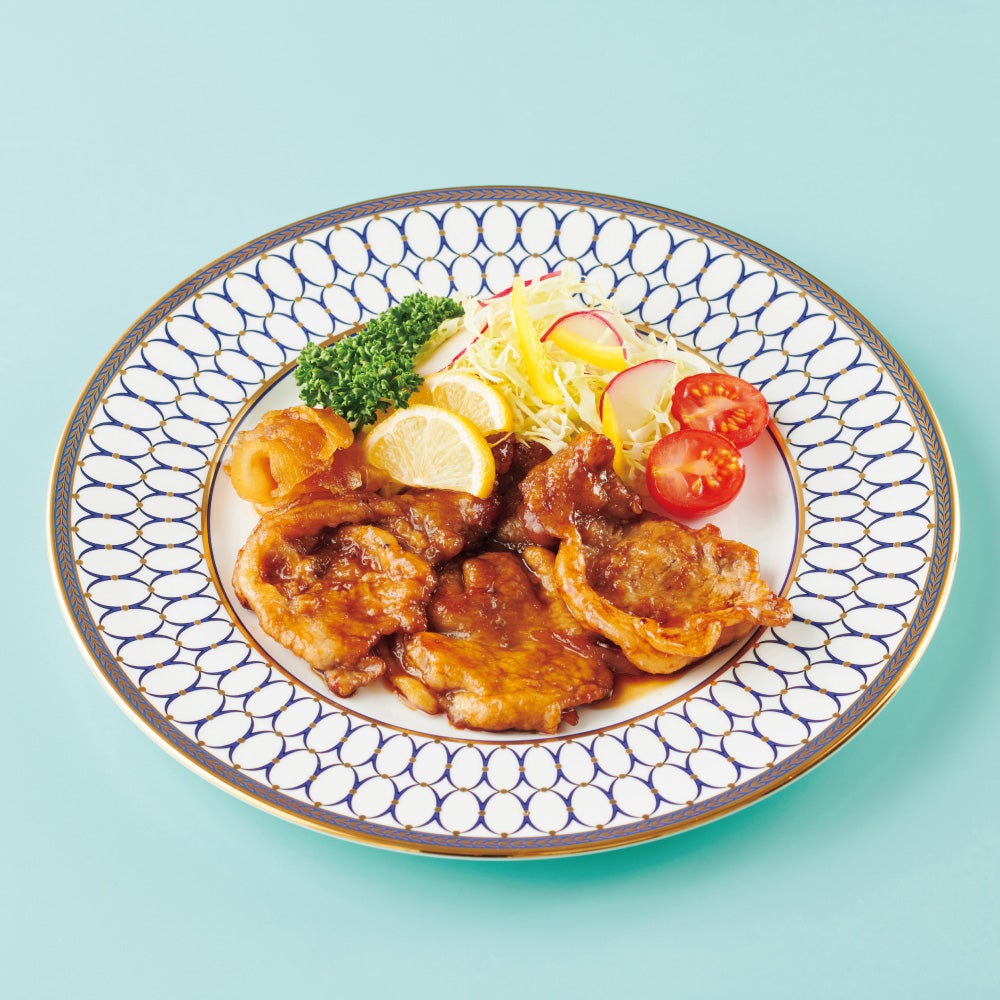 Ingredients (for 2people)
Pork

250g

Flour

as appropriate

Vegetable oil

2 teaspoons

Soy sauce[A]

1 and 1/2 tablespoon

Japanese Sake[A]

1 tablespoon

Lemon juice[A]

1 tablespoon

Honey of Ginger Pickled in Honey[A]

2 teaspoons

Ginger slices of Ginger Pickled in Honey[A]

20g
How to cook:
1Cut against the grain of the pork, spread, and sprinkle with flour. Chop thick pieces of pickled ginger and combine with [A].
2Heat vegetable oil in a frying pan, add pork, and fry.
3When the meat is approximately 70% cooked, drain excess oil, and add [A], then cook to completion.
4Key point to remember
The mild and refreshing sweetness of pickled ginger sauce blends well with flour-dusted pork, leading to a soft juicy finish. You can also add shredded raw ginger as a garnish.