Mango lassi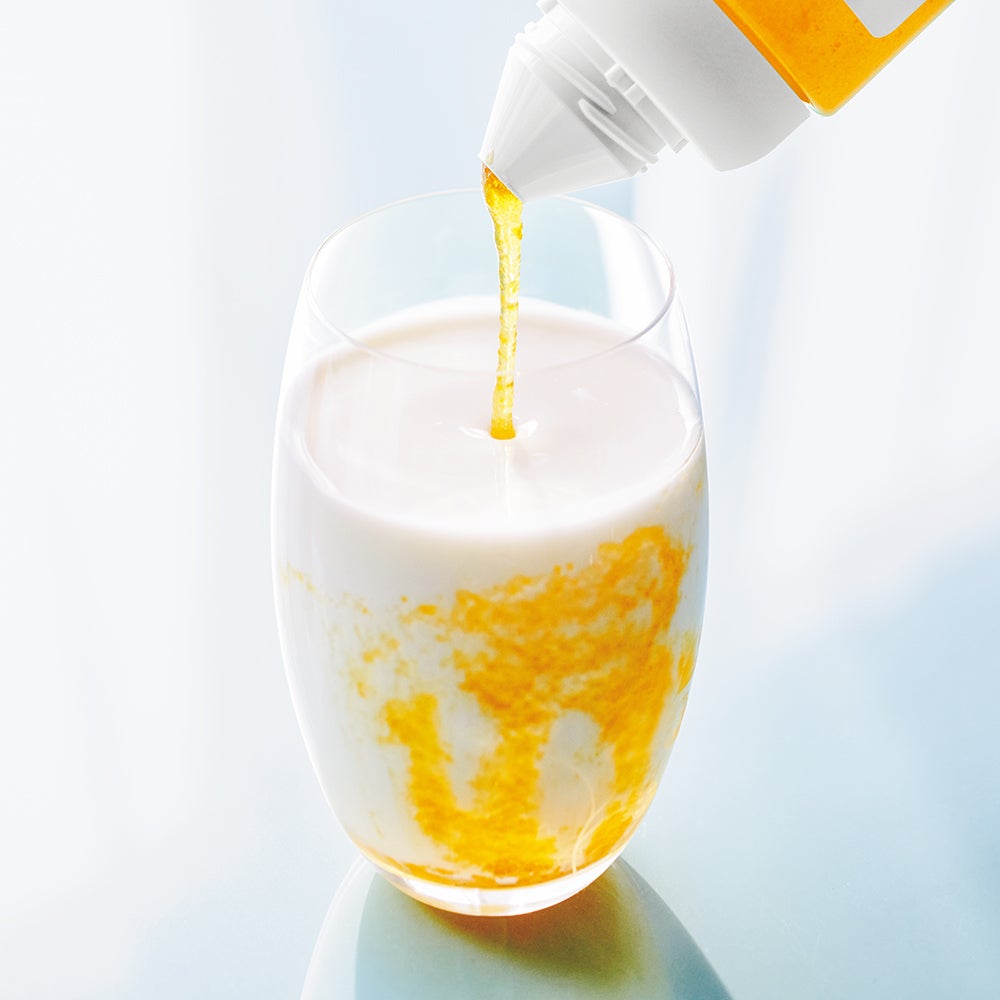 Ingredients (for 2people)
Drink type yogurt

100cc

Plain yogurt (no sugar)

100cc

Mango & Honey

1 tablespoon
How to cook:
1Mix drink type yogurt and plain yogurt.
2Pour (1) into a glass and add 1 tablespoon of Mango and Honey to finish.
3Key point to remember
It is said that oligosaccharides in honey activate function in lactic acid bacteria and bifidobacteria in yogurt, helping get rid of constipation, beautifying skin, and even effective for losing weight.