Royal Jelly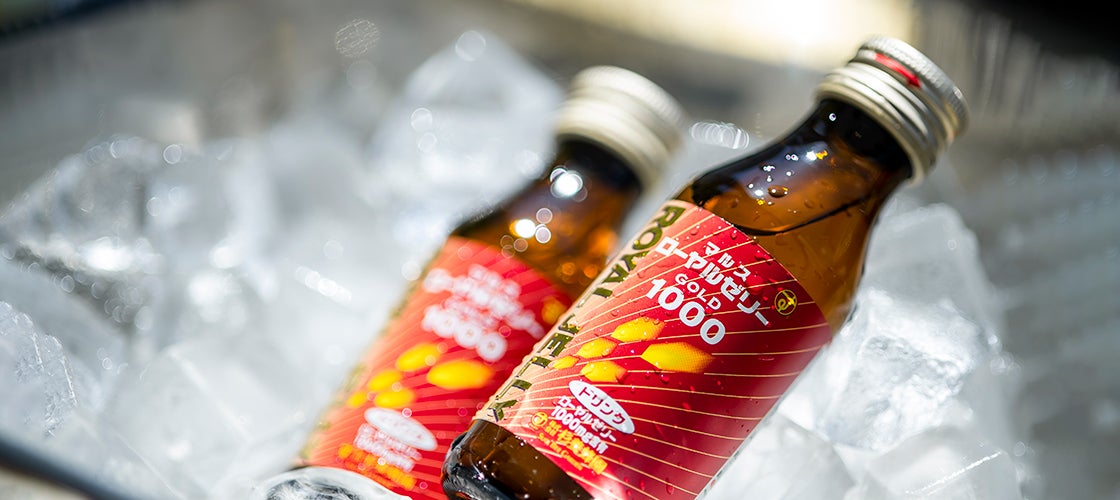 The same nutrients used by queen bees!
Groggy in the morning? Get tired easily? Royal Jelly is here for you!
Only the larvae that eat royal jelly may grow up to become queen bees.
Royal jelly made by honey bees is considered a treasure trove of nutrition, as it contains more than 40 varieties of nutrients.